Who we are
Orphans First a 501(c)3 nonprofit organization that helps suffering children worldwide. We create children's homes and programs in India, Mexico and Europe–as well as advocating for orphans in the USA. Our full-service children's homes in India provide impoverished children with healthy food, clothes, education, healthcare, spirtual education and a safe, familial environment.
URGENT NEED FOR CHILDREN IN UKRAINE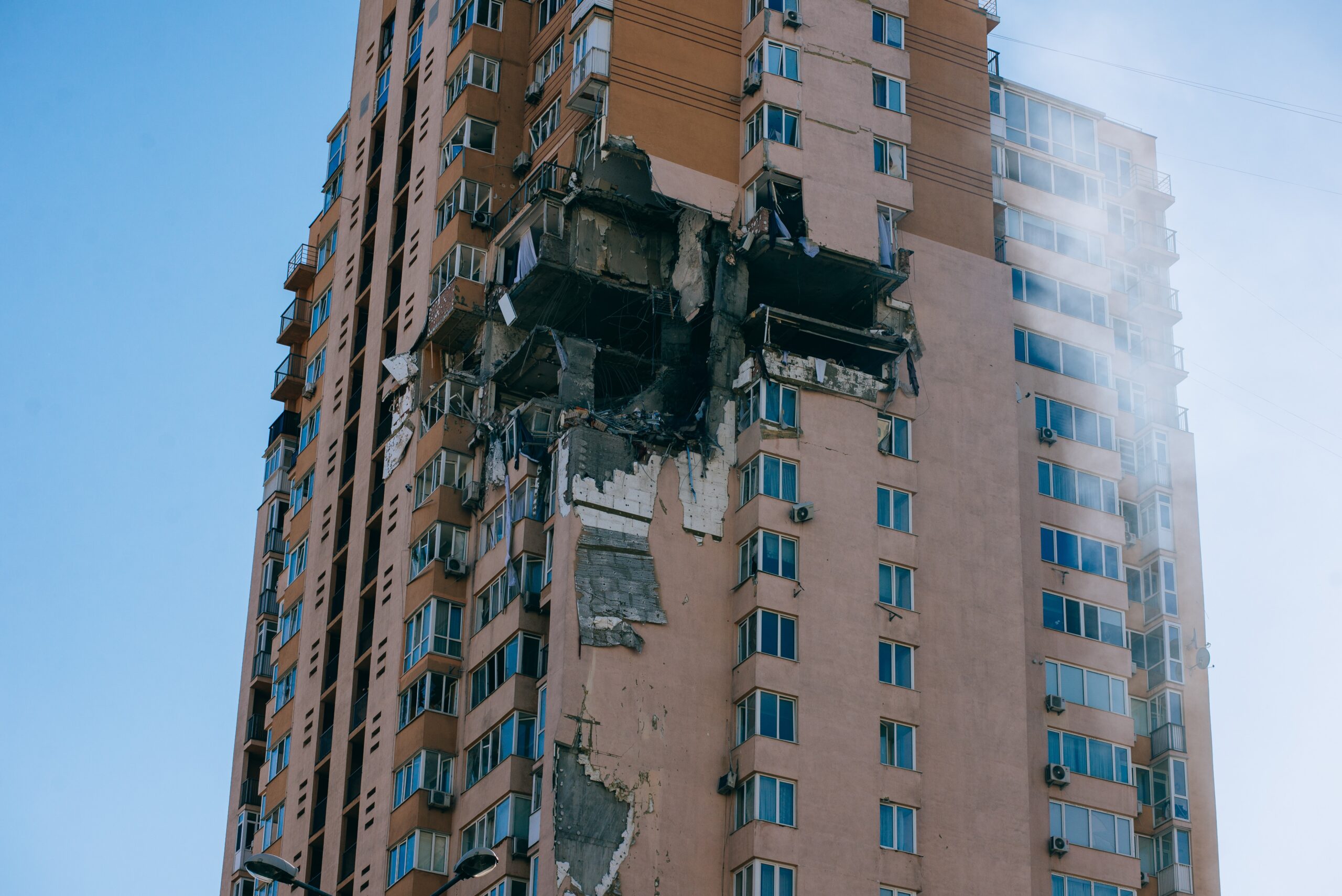 War in Ukraine
Donate for relief work in Ukraine and for orphans, misplaced children and kids in need. The war has left many in desperate situations. An Orphans First board member, and former missionary to Ukraine Jack, was recently there and wept to tell about the plight of the children. We have located partners we can work with to help. Please consider donating to Orphans First and mention Ukraine. Thank you.
Children's' lives are being changed around the globe India
Orphans First has several children's homes in India where the kids receive love, food, education and family life. Mexico
Orphans First has two children's programs in Mexico which provide food, clothes, education, medical support, toys and biblical teaching. Africa
Orphans First has worked extensively in Western Africa including  Togo, Ivory Coast, Benin, Burkino Faso, and English-speaking Ghana. Europe
Orphans First has helped children in several countries in Europe including: Romania, Albania, Bulgaria, Russia, France among many others.
Haiti
Orphans First has been extensively involved in relief work and supporting existing orphanages following the deadly earthquake of 2010.
DONATE TODAY
Join us today by investing in the spiritual and physical health of thousands of children around the world.
GET UPDATES
Just as much as financial help, we need your prayer. Join our monthly email newsletters list and help us spread the word.